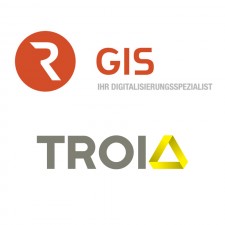 News
-
updated: Sep 3, 2019
Starting next week, companies GIS mbH from Germany and Slovenian company Troia d.o.o. are joining forces for a new project, taking place in Germany.
The consulting firm GIS mbH has been supporting customers since 1984 in maintenance, organizational and process consulting as well as in the implementation and optimization of IBM Maximo, SAP PM / CS and Infor EAM. Company GIS is part of ROBUR, a group of companies which, as an industrial services specialist with approx. 1,500 employees, supports its customers from planning and implementation through installation, operation and maintenance, to the relocation and dismantling of industrial plants.
With the common interest of immaculate work, professionalism and great vision, we are excited to start the new journey, in what will not only be a new opportunity, but also a new market for us.
Share: